,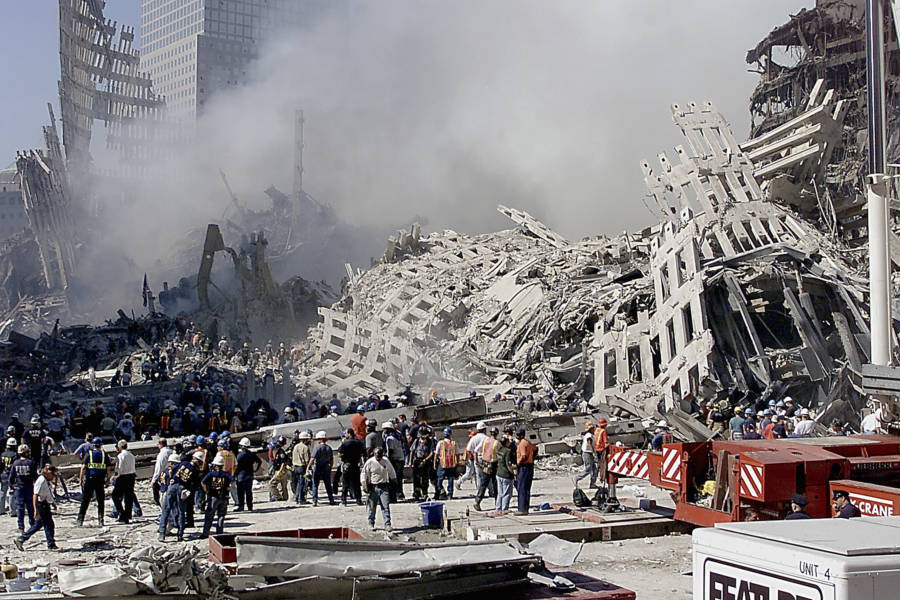 America's darkest day was 9/11/01. I have heard stories over and over of people, where they were when they heard the news and how the images are seared in their mind's eye forever. Eighteen years have come and gone in a flash as years do seemingly do. Have you noticed that years fly by and children have children of their own?Have you wondered who old person is staring back at you from the mirror?
But have you also noticed that as fast as years come and go minutes and days can seem an eternity.? Waiting for a diagnoses, waiting for a loved one to leave surgery,thinking you may never have a restful and complete night's sleep after babies are born?
One of my 9 year old students asked me once why vacations go so fast and school goes so slowly. I told her as far as I could tell, it is a mystery of the universe!
But the purpose of this blog on this memorial of our country's darkest day is to ask all who read my words to NEVER FORGET September 11,01. . . . 911. . . . . .
https://talesalongtheway.com/2018/09/11/remembering-9-11-01/