log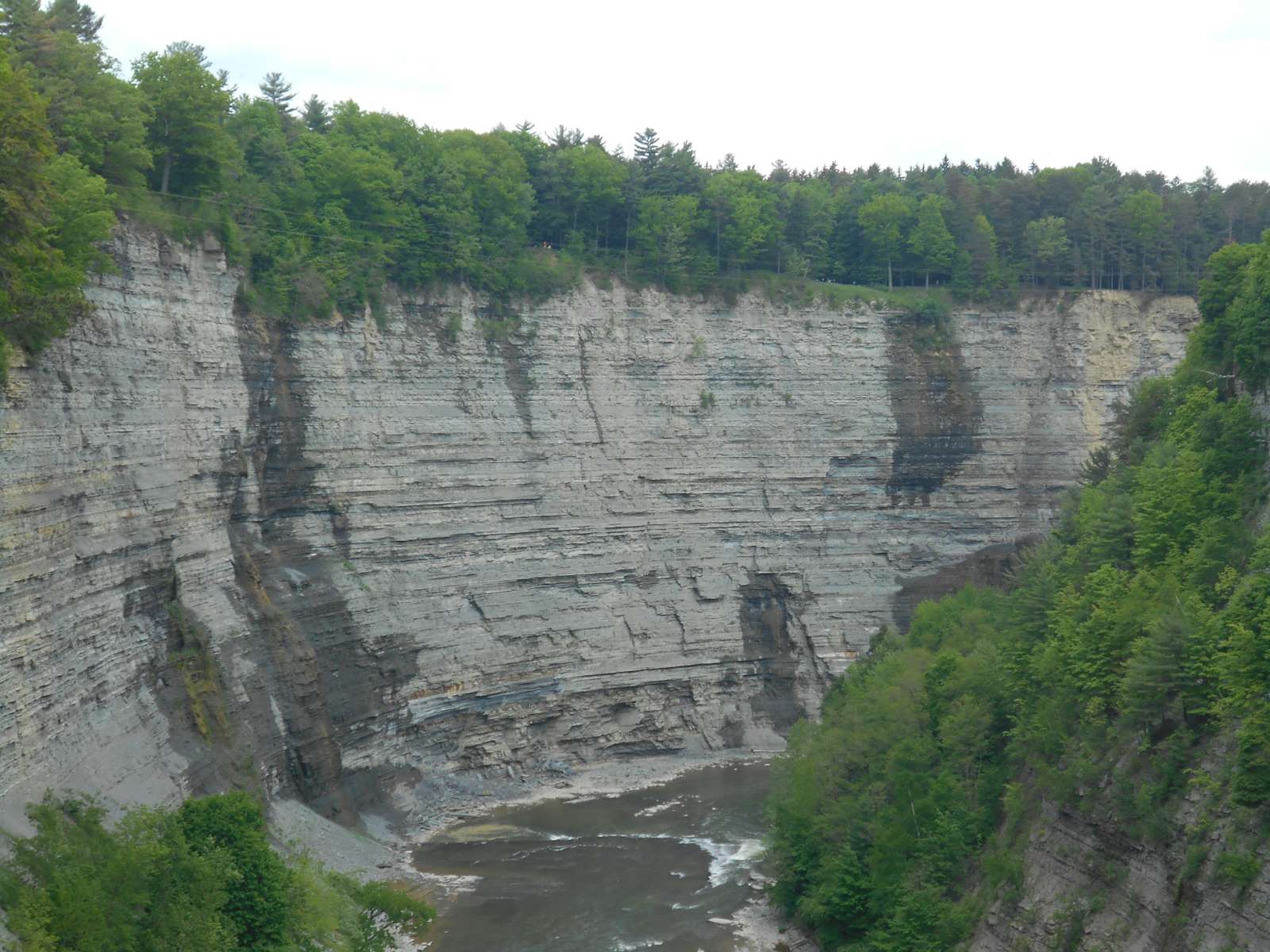 As a teacher I often  taught connections by discussing how different places, people , things were alike and different. Many people are association learners as I am. The first image is of Letchworth State Park in Wyoming County NY south of Rochester. And the second the Grand Canyon. Both  have large holes with rock formation and water flowing through the beautiful formations,
Many people who grew up in central New York have happy memories of camping at Letchworth as a child.  There are many camping sites and simple cabins for inside campers. In this natural wonderland is made up of 14000 acres and 66 miles of gorgeous hiking, biking, horse and cross country skiing trails.
To get a different view as you travel wherever the wind blows are Balloons Over Letchworth. This balloon is getting up close and personal at the brink of the middle falls.
Letchworth has been voted  #1 State Park 2015 with its 14,000 acres and 66 miles  for hiking, biking, horse and cross-country skiing trails. The Genesee River Gorge splints the park in two and can be up to 600 feet deep with three major waterfalls including the 110 foot drop of the  Middle Falls.  In my opinion both are amazing and worth the trip, but there is a reason why The Grand Canyon is called GRAND!