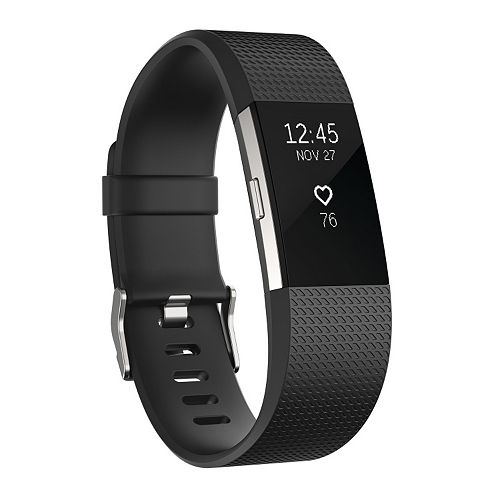 The first time I was really aware of the Heart Association's recommendation of  10,000 steps a day for a healthy heart was when a walking club was started at lunch.  Guess where I was, not walking but eating and visiting with other non-exercising faculty in the break room. 10, 000 steps is 5 miles!   I thought that was an impossible goal so, I didn't try.  I thought I was up and walking around all day in my classes so that must count, right?
Fast forward to 2016 when I got a Charger Fit Bit from my son. He synced it with my phone and I am able to see my progress.  I have surprised myself that I have made progress.  I am still a long way from 5 miles of walking a day . But I am pretty consistently walking  2- 3 miles.  I have 25 – 30 minutes of consistent walking as recommended by my heart doctor.  I also have 8 hours , if I am home with 250 steps per hour. This helps me to be up and active at least every hour.  I have just increased my walking on the stairs to 13 trips  per day, The information tells me the the time and quality of my sleeping, the number of calories taken in and the calories burned, keeps a record of pounds lost and pounds to go in desired weight loss.
I can't stress how much I do not like exercise but this  really encourages me to to fulfill my goals and I really do have more energy and I really do sleep better.
Your goals are yours to make and to change whenever you feel it is necessary and desirable.    See the Dashboard above to see the screen of information on the phone.
The Fit Bits are of varied prices but reasonable.  The one I have shown above is about $130. Maybe you are disciplined and exercising but if you aren't , try this.  You only have your health to improved.
Happy walking !
P.S.  I  actually walked 7 miles one day and didn't know it until I looked at the end of the day.  I was very busy and hadn't planned to walk that far, but I survived!
I would love to hear your Fit Bit and/ or exercise program tales. . . . . .