This is The Secret Garden where I had one very special meal while living in Arizona.  My two oldest and first friends from growing up until today, Mary and Page came to spend  several  days in the Valley of the Sun.  I remember asking them if they had any thoughts about what to do and they both said, "Please don't drive around too much!"  This is from two people on their first trip to Arizona.  "Well, you will get tired of my apartment complex if that is the case!"  For those of you who have never been to Arizona. . . you have to use your car to go any and everywhere !
One of the days, we drove to Sedona to visit Tltaquepaque and have lunch.  There was some concern about the spiciness of Mexican cuisine so we decided on American in this lovely place  and ate in the garden ,of course. We sipped wine, ate elegant salads and veggie burgers enjoying the food, the setting , and most of all the company.  It is the last time we were all together and a special memory. I wish we had thought to take a photo but we didn't. I thought there was one, but have no idea where it is.
Actually my favorite restaurant in Tlaquepaque on several other visits is  Casa Furerte Ristaurante which serves  Mexican.   I love the flavors, spices , and the freshness of  Mexican  and even after 7 years in Arizona, I can never get enough.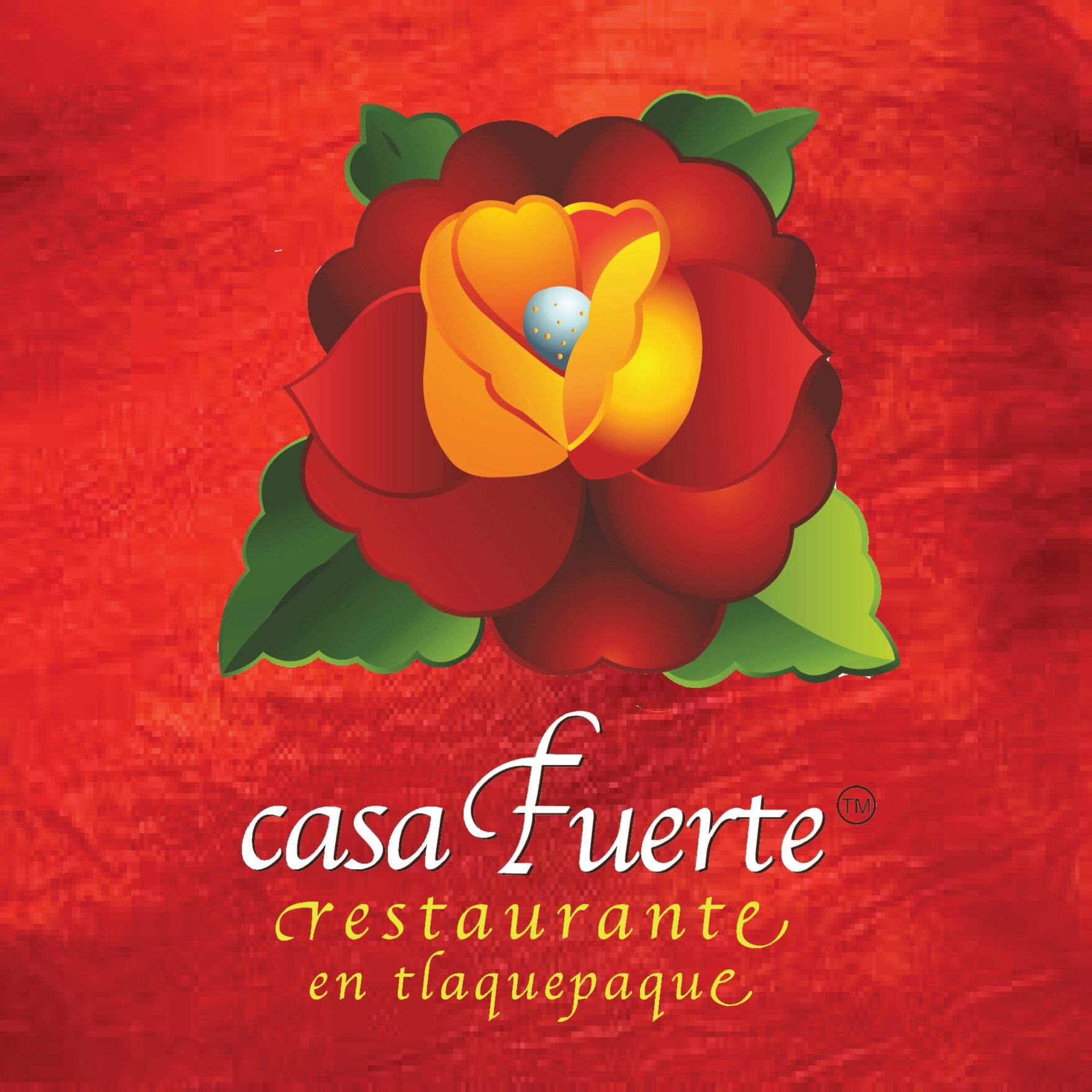 Shopping, walking through the mall  and experiencing another culture is hard work and you will work up an appetite.  Do plan to eat at one of the several available  restaurants. . . . authentic and not a chain in sight.  You won't be disappointed !