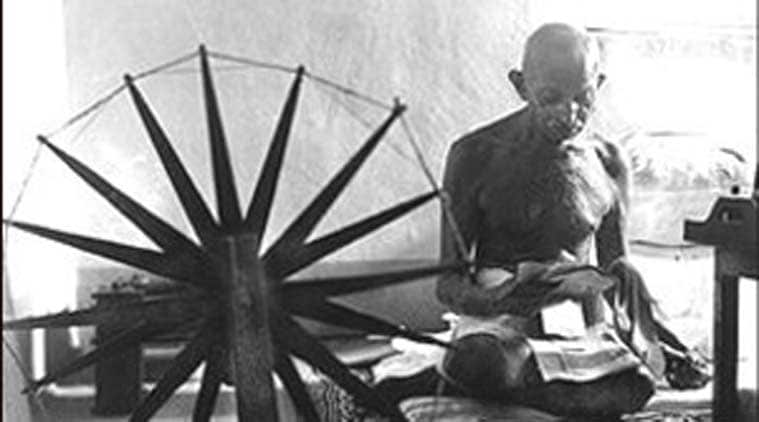 ash·ram
Dictionary result for ashram
noun
(especially in South Asia) a hermitage, monastic community, or other place of religious retreat

Sunday is a perfect time to visit Gandhi's Ashram in Ahmadabad. In fact any day in the midst of the hustle and bustle of this crowded center of commerce, stop by to breath deeply and take in some serenity .  On the weekends there are many families having an historical outing with their  children.  There are often large groups of school children on a field trip to a historical site.  Indians are very proud of their culture and history and rightly so.  teachers take their students on field trips on weekends. Great idea.

In the video notice the amazing open building which is the center of the Ashram. It is the museum   building where "things" would normally  be housed and put on display.  Gandhi had no "things", he had only words and ideas which are on display as you wonder in and out of the open building.  Oh yes, and there are pictures of his demonstrations and marches. Gandhi and his wife lived here for many years and it is said that here he planned the March to the Sea which is often referred to as the beginning of the journey which lead to freedom from Britain.

The video is long so watch as much as you like. I thought it the best and couldn't bear to choose a shorter one!