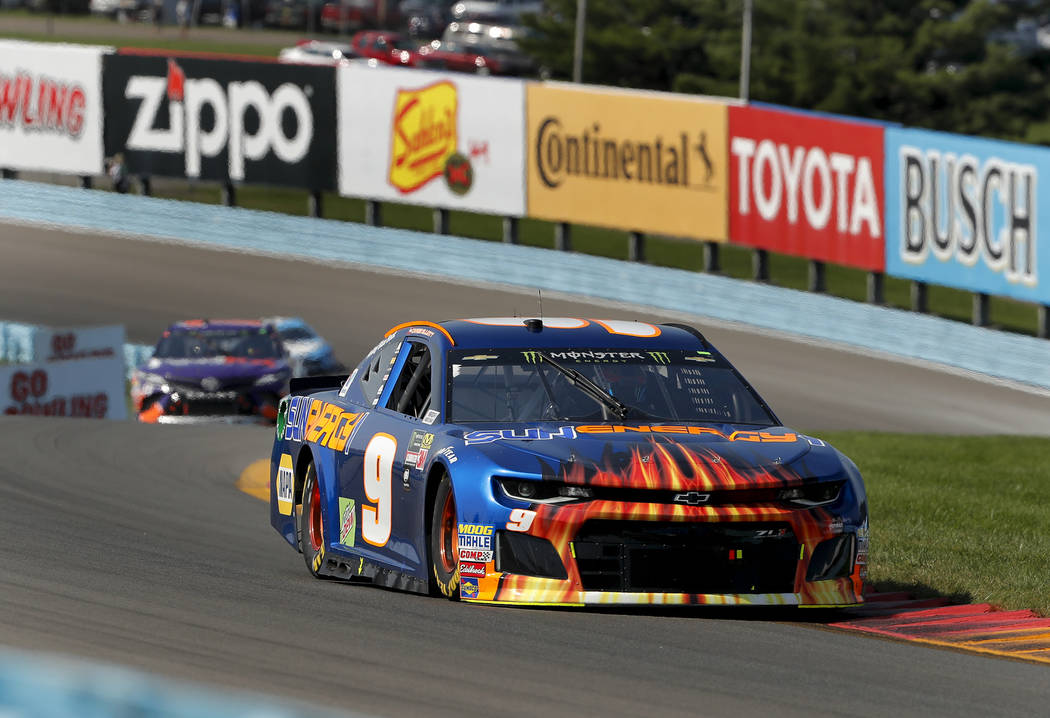 Watkins Glen will forever have a place in racing history.  On October 2, 1948, it became  the first post World War II race in America  hosted in the quiet village streets. Today, visitors can drive the original 6.6 mile Grand Prix course anytime on public roads after visiting   the Visitor Center, signing in, and picking up a map.
Today Watkins Glen International is  one of  the premier road racing facilities in  the world and located just 4 miles from  downtown Watkins Glen.  It is know worldwide as "The Glen."
For me, a fall visit to this amazing gorge with water, falls, spray, steps and the view of 19 falls along the Gorge Walk is my reason for visiting  The Glen.  In the spring and summer, it is almost always crowded so a fall visit before it closes November 1 is preferable.  The drive down the western side of Seneca Lake  seeing the beautiful farms,  and vineyards  is a vivid reminder that there is more to New York State than the amazing "City" downstate.  Consider a visit to Central New York, but not in the  many and  snow-filled  months of winter!